1.Paypal

Checkout with Paypal will redirect to the PayPal payment page, where you can pay the order by logging in your PayPal account.
2. Credit/Debit Card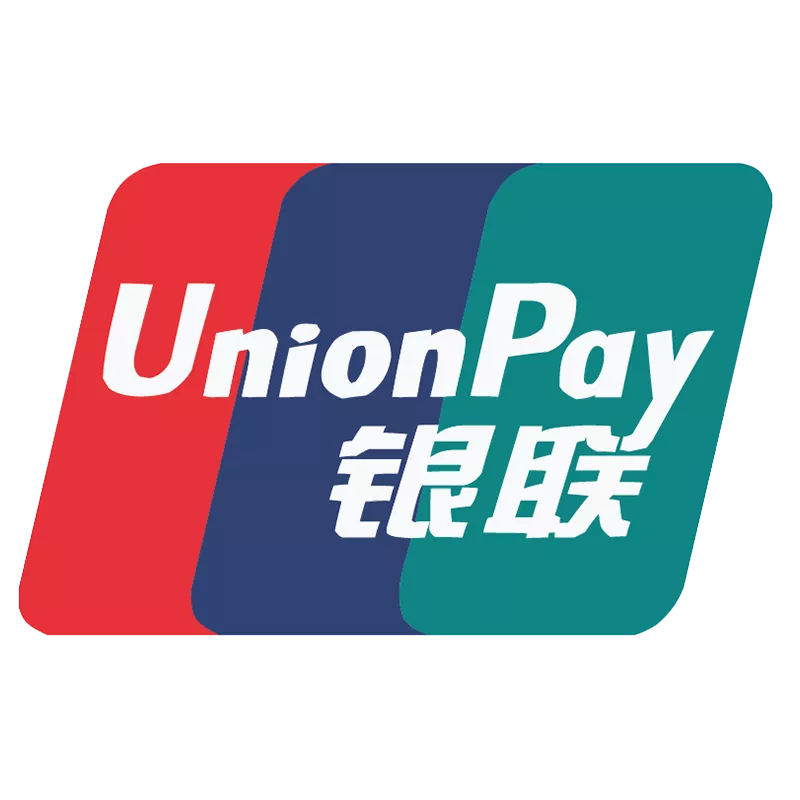 We support the most commonly used credit/debit cards as above. If your credit card company is not listed,it may still available,we encourage you to countinue shopping.
Please note that the payment is processed by banks,FaithHeart does not collect credit/debit card number or personal information when you checkout. For questions regarding your transactions on our site, please consult your card-issuing bank.